SCHOOL SCHEDULES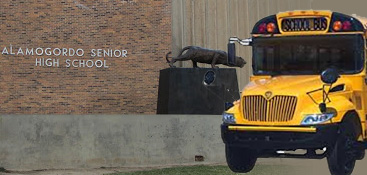 no school

05/25 ~ Imago Dei Academy
---

GraDuation 2017

05/25 ~ Academy Del Sol
05/26 ~ Alamogordo High School
---

SCHOOL sports SCHEDULES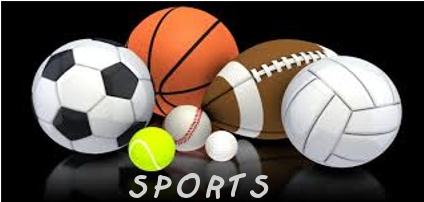 Congratulations to everyone who worked hard to make it to the State Championships !
---
Chamber News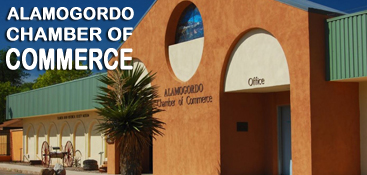 ALAMOGORDO CHAMBER OF COMMERCE
Friday, June 9th 8:00 AM
F.A.N Club
Margo's Mexican Food
Sponsored by Behavior Change Institute
Tuesday, June 13th 11:30 AM
Chamber Membership Class
Chamber Conference Room;

Thursday, June 15th 5:30-7:00 PM
Business After Hours
Hosted by NMSUA Student Services
2400 N. Scenic Dr.
Tuesday, June 20th 11:30 AM
Ribbon Cutting
Champion Occupational Health Services
2359 Medical Drive Suite 105

Thursday, June 22nd 11:30 AM
Change of Command
Peppers Grill
3200 N. White Sands
Please RSVP and Pre Pay $20.00 to the Chamber
Thursday, June 29th 11:30 AM
Ribbon Cutting
STL Interactive Innovations LLC
Alamogordo Chamber of Commerce
1301 White Sands Blvd.
This is Pepper. He is a black and tan male terrier mix, approximately 1 year old. He is super sweet, loves attention. He is a little shy until he gets use to you and then he is your pal. Loves to have his ears scratched. He gets along well with other dogs and is looking for his forever home. Pepper is currently available at Tularosa Animal Control and National Furniture Liquidators has paid $50 of his adoption fee!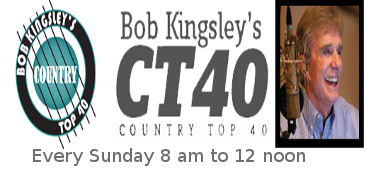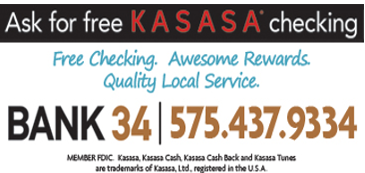 MUSIC NEWS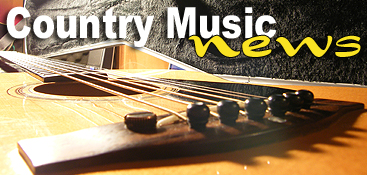 NEW MUSIC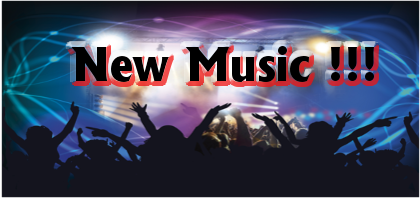 NEW MUSIC NOW!

"Every Little Thing" ~ Carly Pearce
"Round Here Buzz" ~ Eric Church

CLICK ON THE ARTISTS' NAME FOR MORE
INFORMATION ABOUT THE ARTIST!


Events Calendar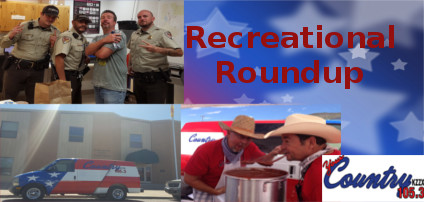 ENTERTAINMENT NEWS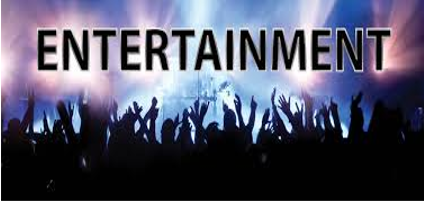 AT WORK NETWORK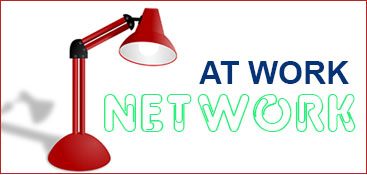 Wanna win free food for you and 10 of your co workers?
Join the KZZX Country Club and you can win big!
Wednesdays - Lowe's Signature Market
Fridays - Pizza Patio

Just Click here to register!!!

Odds & Ends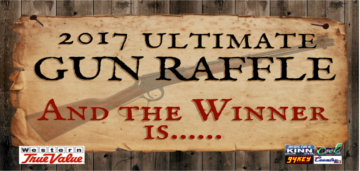 TUEsDAY 05/23 TICKET # 0207
HENRY .22LR SURVIVAL RIFLE

05/23 ~ Ticket # 0207 ~ Henry .22LR Survival Rifle
05/18 ~ Ticket # 1308 ~ Rossi .38 Special Revolver
05/16 ~ Ticket # 1689 ~ Hi-Point .40 Carbine
05/11 ~ Ticket # 1868 ~ H&R 12 Ga Hunting Shotgun
05/09 ~ Ticket # 1722 ~ Ruger 10/22 Takedown
05/04 ~ Ticket # 0481 ~ Marlin 17 HMR Bolt Action
05/02 ~ Ticket # 2215 ~ Mossberg Patriot Rifle 308
04/27 ~ Ticket # 0443 ~ Heritage Rough Rider Revolver
04/25 ~ Ticket # 1275 ~ Mossberg Patriot Rifle 30-06