AIR TALENT / SHOW SCHEDULES

There are no scheduled roadblocks. Roadblocks are subject to change without notice. Contact Range Control at 575-678-1178.
Weather & Roadblock Information Brought to You By:
Justin's Motor Company
Remax of Alamogordo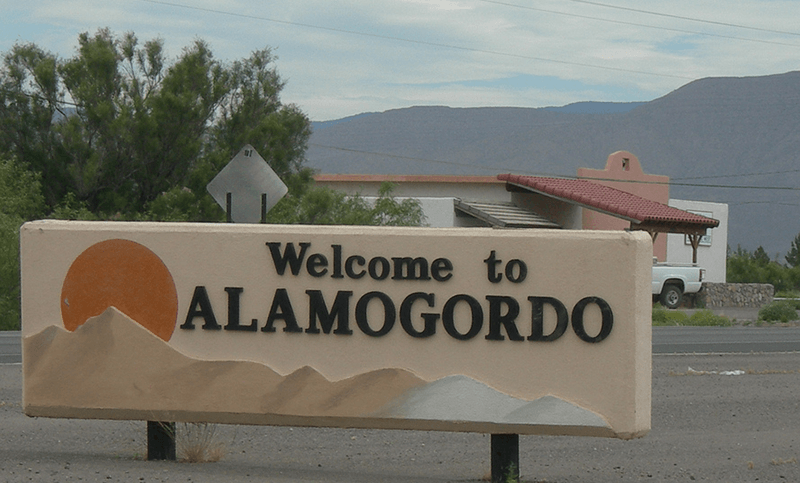 Alamogordo, NM Weather
79°
clear sky
humidity: 57%
wind: 13mph SW
H 79 • L 71
OTHER STATIONS YOU MIGHT ENJOY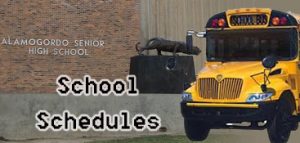 First Day of School
08/03 ~ Cloudcroft Municipal Schools
08/09 ~ Imago Dei Academy
08/09 ~ Tularosa Municipal Schools
08/14 ~ Alamogordo Public Schools
---
No School Dates
09/04 ~ Labor Day Holiday ~ All Schools
09/15 ~ Parent/Teacher Conferences Imago Dei Academy
09/18 ~ Parent/Teacher Conferences Imago Dei Academy
09/22 ~ Parent/Teacher Conferences Alamogordo Public Schools
09/25 ~ Parent/Teacher Conferences Alamogordo Public Schools
Football season for the Alamogordo Tigers kicks off August 15th! Join us after each home game for Tiger Tailgate!
08/15 ~ AHS Tigers Scrimmage at Las Cruces
08/25 ~ AHS Tigers vs Valencia
09/01 ~ AHS Tigers at Los Lunas
09/09 ~ AHS Tigers at Valley
09/16 ~ AHS Tigers at St. Pius
---
We are happy to feature all Varsity sports on our websites! Please email your sports schedules to events@bbiradio.net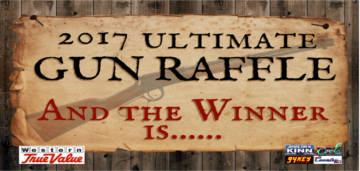 Thursday 07/20
Ticket # 1658
Henry Lever Action .22 Wide Loop
Tuesday 07/18
Ticket # 0102
Marlin 17HMR Bolt Action Heavy Barrel
Thurday 07/13
Ticket # 0666
Mossberg Patriot Rifle 243
Tuesday 07/11
Ticket # 0908
Phoenix Arms Semi Auto .22LR
Thursday 07/06
Ticket # 1302
Bushmaster QRC AR-15 .223/5.56

Wanna win free food for you and 10 of your co workers?
Join the KZZX Country Club and you can win big!
Wednesdays – Lowe's Signature Market
Fridays – Pizza Patio

Celebrate Birthdays & Anniversaries with us!
Just click the button below to submit your birthdays and anniversaries! We announce them every weekday morning at 7:40 and 9:20! We select our Birthday and Anniversary Bash winner every Friday at 9:40 am!

New Music Now!
If you want more info on the artist, just click their name!
"Losing Sleep" ~ Chris Young
"The Way I Talk" ~ Morgan Wallen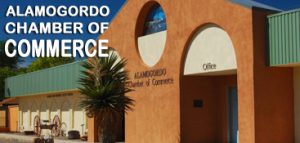 BUSINESS & ASSOCIATE OF THE QUARTER
Tuesday, July 25th
8:00 am
19th Hole Bar & Grill
2531 Hamilton Rd.
Please RSVP and Prepay by 7/20
If you have questions about the Alamogordo Chamber of Commerce, or you would like to join, please call 575-437-6120, or click here to go to their website!